Hollywood never fails to amaze us with a wide variety of cinema and sketches. One of the top favourite genres is Comedy, which is loved by people of every age group. Some movies left an ever-lasting impression on our minds and are always a rib-tickling affair. Here is a quick list of Top 10 Comedy Movies of all Time you should go through:
Top 10 Comedy Movies of all Time
1. The Big Lebowski (1998)
Synopsis: Two gangsters mistake 'Dude' Lebowski as the 'wanted' millionaire and urinate on the carpet. Seeking revenge from the real millionaire Lebowski, the Dude gets trapped in the hard-core kidnapping case. A hilarious ride!
2. Borat: Cultural Learnings of America for Make Benefit Glorious Nation of Kazakhstan (2006)
Synopsis: Kazakh TV head Borat is asked to explore and report at the United States. With a unique approach towards things, Borat becomes more-and-more interested in getting married to glamorous Pamela Anderson. It is regarded as one of the Top Comedy Movies of All Time.
3. Dumb & Dumber (1994)
Synopsis: Two sweet and good-hearted but dumb friends set out on an adventure to the country-side, and face some serious, laughing situations, including falling in love with the same woman.
4. Superbad (2007)
Synopsis: A laughter riot! This movie is about two buzzed high school seniors who have to deal with some serious anxiety after their plan to throw a booze party goes off.
5. Norbit (2007)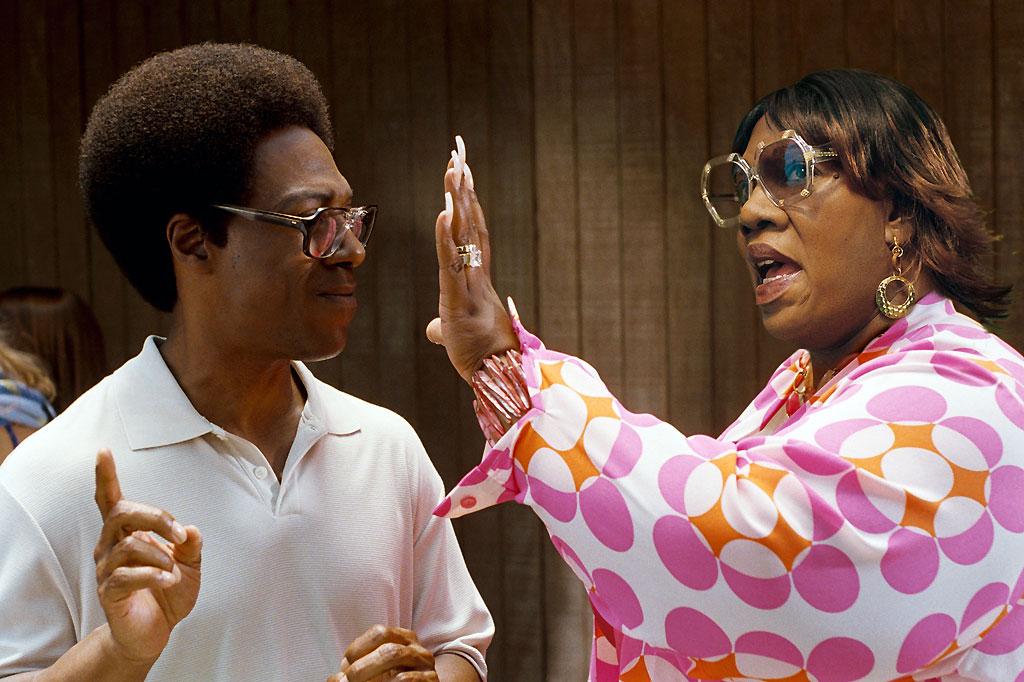 Synopsis: A sweet-faced guy is married to a horrible, outrageous woman. He falls in love with the woman he always dreamt of, and finds a way to be with him.
6. Taxi (2004)
Synopsis: In the list of top 10 Comedy Movies comes Taxi. The movie is about a feisty and bold taxicab driver, who has some helpful tips for the clumsy cop trying to solve a case of bank robbery carried out by a quartet of female Brazilian bank robbers.
7. Airplane! (1980)
Synopsis: The whole airplane crew is virus-stricken, and the only person who knows how to do a safe landing is an ex-war pilot.
8. Anchorman (2004)
Synopsis: With the introduction of a striving female reporter on the sets of an American news program, a narrow-minded host feels threatened. This leads to a big, rib-tickling battle!
9. The Hangover (2009)
Synopsis: One of the most loved Top Comedy Movies is none other than the first part of Hangover trilogy. Three friends wake up after a night of wild drinking and partying, only to find the fourth guy; whose about to get married, missing.
10. Ace Ventura: Pet Detective (1994)
Synopsis: Jim Carrey is literally the king! He plays the role of a private detective who is an expert in finding animals who are lost. He pops up to action when a football team's aquatic mascot named Snowflake goes missing!