Wines have been one of the most popular beverages since ages.  Almost every celebration is considered incomplete without divine taste of different wines. There are millions of different types, befitting different cultures across the globe. Besides soothing taste buds of many, both red and white wines have amazing therapeutic qualities. Most of us love its exotic taste, many prefer it as a cultural pursuit and some just love to preserve attractive wine bottles. On this note, lets get a quick overview on top 10 best red wine brands one can opt for to drink or use to cook some of the delicacies.
Best Red Wines in the World
1. Montoya Cabernet
What is the best red wine to drink at any time of the day? The answer is this enriching Napa Valley Cabernet drawn from Blackberry and plum notes with a hint of toasted oak. It is said to be one of the best red wine brands in the whole world.
2. Domaine Loubejac Pinot Noir Willamette Valley
Thinking to throw a lavish party? A world-class Willamette Valley, Oregon red wine Pinot is what your guests need! They will keep coming for more!
3. Flichman Malbec Tupungato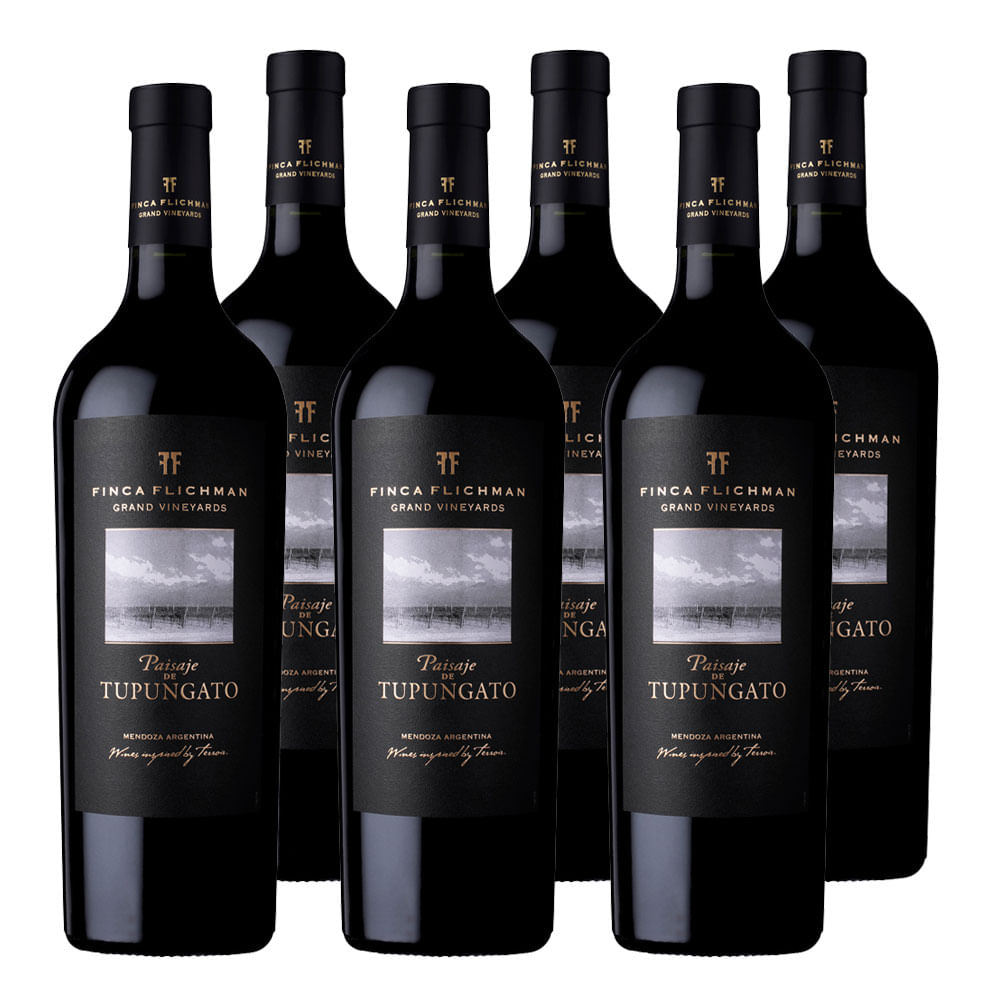 A full-bodied Red Blend from Mendoza matches up to the luxurious expectation and goes well with entrees of the evening. You will leave asking for more!
4. Cabernet Sauvignon
A red diamond wine and one of the best dry red wine brands, Cabernet Sauvignon gives out an aromatic smell of black fruits with subtle hints of oak. The mastered blend of optimal ripeness, creamy cherry and black coffee makes up for a good sip.
5. Chateau Feret Lambert Bordeaux Superieur
Family dinners are incomplete without this beautiful glass of Bordeaux Blend, featuring mind-soothing taste of toasted mocha and blackberry.
6. Sextant Cabernet Sauvignon Paso
One of the popular wine brands is Sextant Cabernet Sauvignon Paso from California, which is a perfect partner for Roast turkey and vegetables.
7. Wildhaven Untamed Red Blend
The whole bottle boasts an untamed flavor of blueberry and cedar, and is an experience to go through.
8. Line Shack Cabernet San Antonio Valley
You can't get enough of this elegant bottle of Cabernet when sitting with group of friends over a dinner or for chit-chat. Said to be a great red wine brand, it is a natural beauty to experience.
9. Valserrano Rioja Crianza
Spice up your holiday meal by pouring a glass of one of the top red wines, Valserrano Rioja Crianza. Its earthy and authentic flavors give your meal a beautiful taste.
10. Saladini Pilastri Rosso Piceno
Are you cooking pasta for dinner or your guests? This aromatic blend of Montepulciano and Sangiovese into the ingredients enhances the overall taste and adds depth.