Ice Cream, being the most sought after dessert; comes in infinite flavours, shapes and sizes. Amongst a wide ranges of ice creams coming up in the market, only a few brands have managed to win their consumer's heart. They are the one with the best quality, flavor and lip-smacking taste. With time these ice cream companies have influenced every nook and corner of the globe and in today's date they are rated as the Best Ice Cream Brands in the World. Get hold of the article to dig deeper into the record of Most Popular Ice Cream Brands..
Top Ten Ice Cream Brands
Peep through the details of Top Ten Ice Cream Brands to know more about your favorite ice cream.
1. Carvel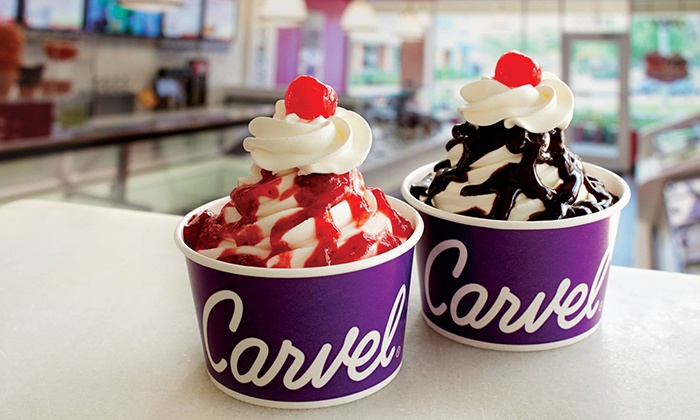 For the passion of making his customers happy and satisfied, Tom Carvel introduced this Ice cream Brand in 1929, now a well-known ice cream franchise owned by Focus brands. Spread across United States, Carvel is popular in more than 400 locations in 25 states and also took over five international markets. For the customers they serve some divine and authentic ice cream flavours and also a variety of ice cream cakes that are hand baked.
2. Baskin Robbins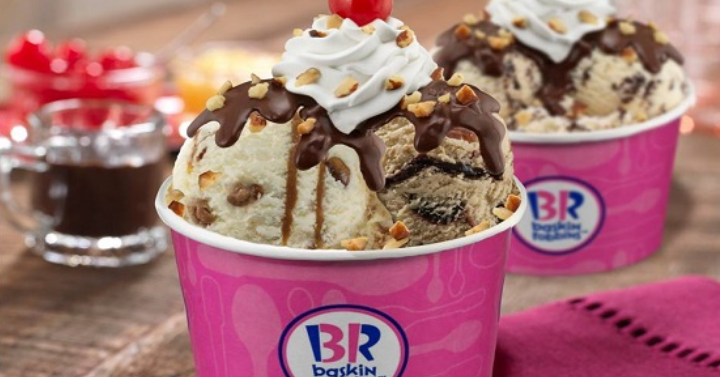 Founded in 1945 by Burt Baskin and Irv Robbins, Baskin Robbins is a global ice cream brand of American origin. Since its inception, the company has produced more than 1,000 flavours and has earned a name for being the world's largest chain of ice cream specialty stores, with more than 5,800 locations across 30 countries. It is one of the best ice cream brands in the world offering some of the Most Popular Ice Cream Flavours.
3. Ben & Jerry's
Another American ice cream company that has been accounted for being one among the Top Ice Cream brands in the world is Ben & Jerry's. The brand is a central branch of The Kraft Foods Group that manufactures ice cream, frozen yogurt, sorbet and ice cream novelty products. It is also the first branded ice cream to be taken into space aboard the Space Shuttle.
4. Dairy Queen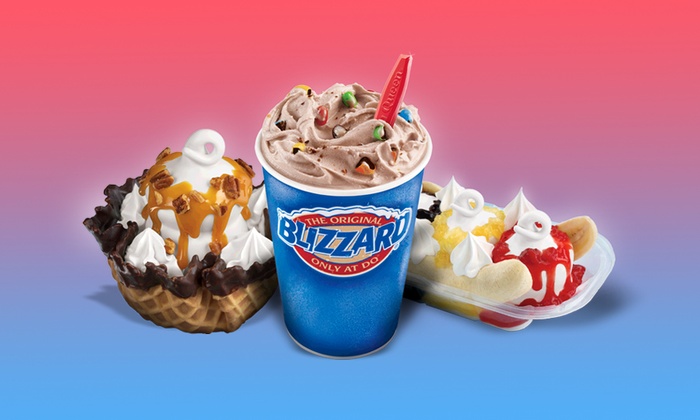 Often abbreviated as DQ, Dairy Queen is a chain of soft serve and fast food restaurants owned by International Dairy Queen. It currently has more than 5,700 stores in 19 countries, including 652 locations outside the United States and Canada. The company's stores functioned under quite a few brands, all bearing the typical Dairy Queen logo and carrying the company's signature soft-serve ice cream.
5. Häagen-Dazs
Said to be one of the top ten popular ice cream brands, Häagen-Dazs's most preferred is the one with vanilla with chocolate covered almonds. It is a delight to taste and very smooth. The texture is very Velvet-creamy and refined, and comes in numerous flavours. Sit and enjoy a fresh scoop with your friends after a scrumptious dinner.
6. Private Label
Private Label is a leading ice cream brand that has gained a huge fan following over the years. The ice cream flavors of the brand have unique taste that has gone fairly well with its consumers. Its premium high quality is another characteristic which has captured the attention of international markets including the United States.
7. Turkey Hill
Turkey Hill manufactures ice creams as well as frozen yogurt, iced tea, and ice cream sandwiches also. It started with producing milk in their dairy but, slowly and gradually started manufacturing ice cream and other products for which they are very famous in US. It is one of the largest and famous producers of dairy products in Pennsylvania.
8. Breyers
An Ice cream lover's delight, Breyers is an American classic ice cream brand of 1866, for the first time introduced by William A. Breyer.  They are well known for making products with only natural ingredients and also for creating some of the best frozen delicacies. Flavours like Mint chocolate chips, butter pecan, natural strawberry, vanilla fudge twiri, black raspberry chocolate, strawberry waffle cone, banana split, creamy vanilla, vanilla ice cream bar, fudge bar and many more are introduced for your taste.
9. Milko
Milko has not only attained a remarkable position among the Top Ice Cream Brands but is also the largest native producer of dairy products in Sweden. Along with unusual taste, Milko ice cream is also known for maintaining quality that deserves applause.
10. Cold Stone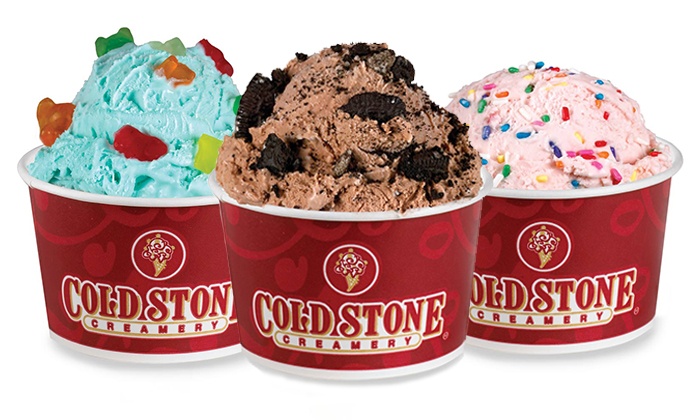 In 1988 an ice cream label founded by Suzan and Donald Sutherland in Arizona, America. It gets its name from frozen granite stone which is mixed in different mouth-watering flavours of ice cream. Not only ice cream flavours, they also introduced other amazing products, cookie sandwiches, smoothies, shakes, ice- cream cakes, pies, and cold coffee.